On January 11th, JAC Motors held the launching ceremony for its 500 e-JS4 passenger cars to be exported to Norway and 100 electric light trucks to be exported to France and Spain in the R&D Center. Zhang Peng, Deputy General Manager of JAC, and Yu Yang, Deputy General Manager of JAC International Company, attended the ceremony and delivered the keys. The export of these new energy electric vehicles to Norway, France and Spain marks JAC's debut in Northern and Western Europe and other traditional automobile industry leaders.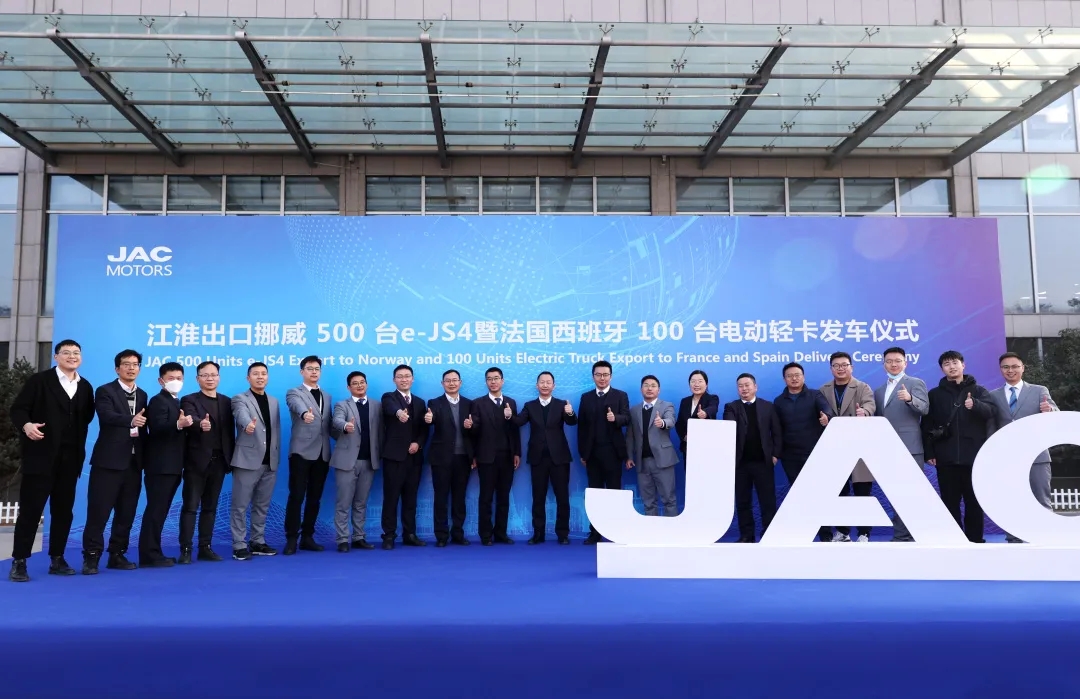 European market has the most stringent automobileaccess regulations and the most well-established automobile consumption power in the world. JAC Motors, as the backbone of Chinese independent brands, has always regarded the European market as a strategic market and attached great importance to its market development.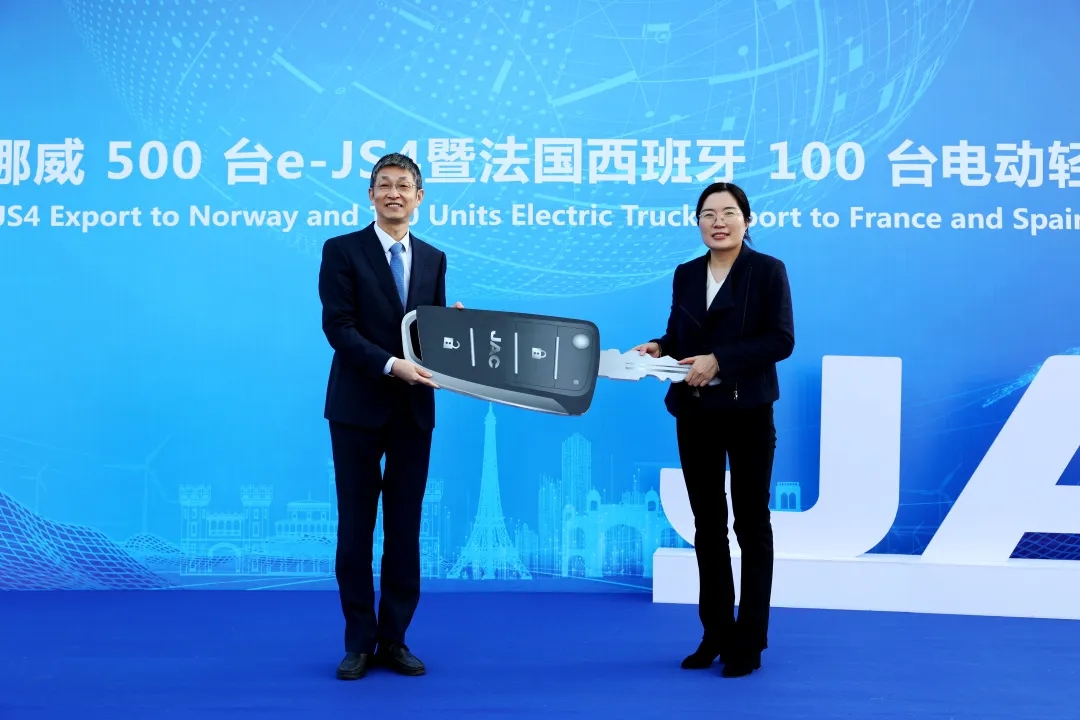 It is reported that e-JS4 passenger cars, officiallylaunched in Norway and other seven countries in Northern Europe, will be available at more than 50 European distribution channels that have reached distribution agreements with JAC. The model is popular with the local customers thanks to its excellent rate of endurance achievement, operation and space performance; N75EV electric light truck successfully won orders from leading enterprises in Spain, France, such as Aquaservice and Frakin, as well as the first batch of bidding orders for electric light trucks from Barcelona municipal government.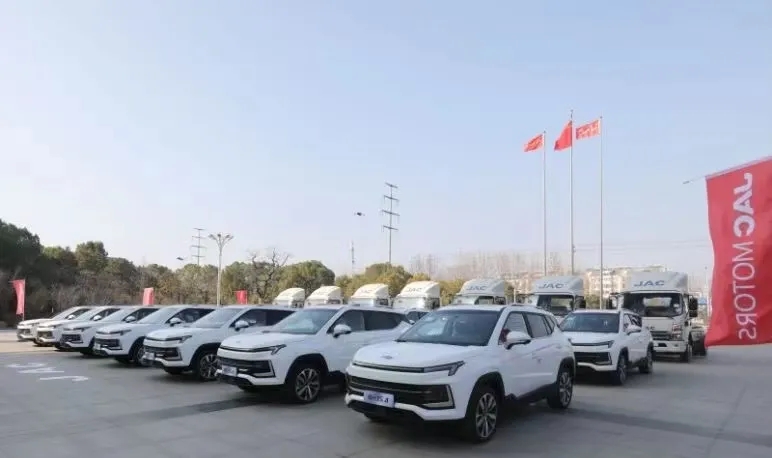 "We will make full use of the advantages of China's new energy automobile industry in product technology, quality and supply chain to build a high-end Chinese electric vehicle brand image in the European market", said YU Yang.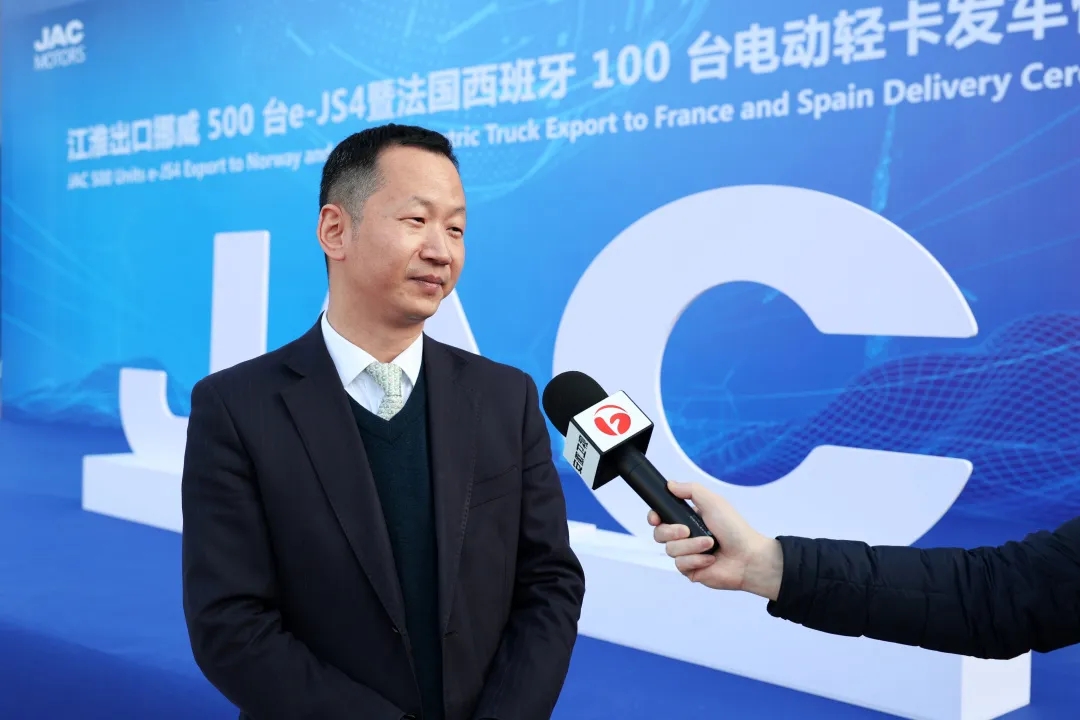 1、Focus on technological innovation ability
2、Promote industrial integration development
3、Assist the automobile industry to achieve the carbon peaking and carbon neutrality goals